NON-DESTRUCTIVE TESTING - I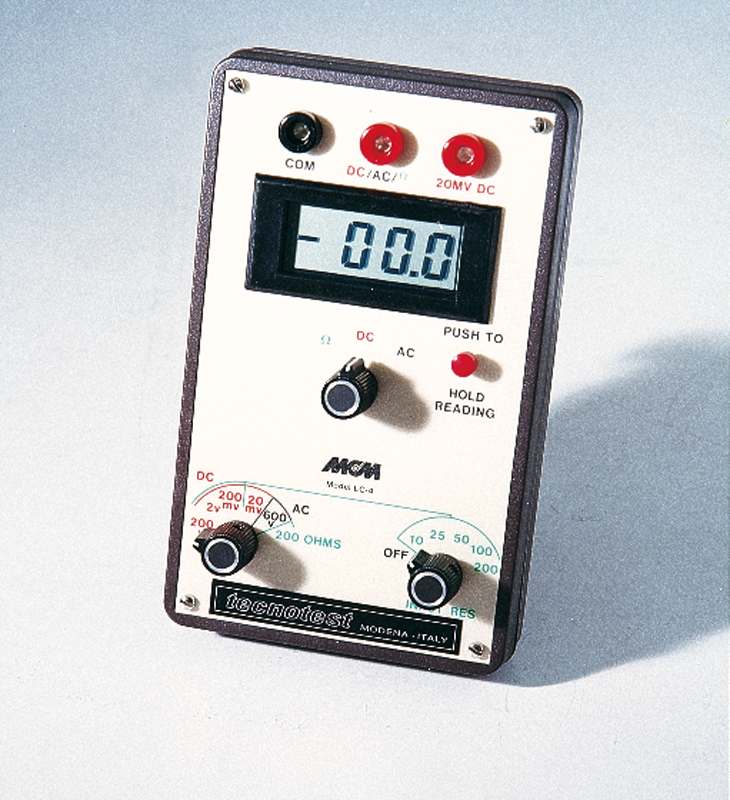 Category: CORING, CUTTING AND NDT
SKU: NON-DESTRUCTIVE TESTING
Product
Info
Description
Specification
C 47 CORROSION MAPPING SYSTEM
ASTM C 876 - C 114
For measurement of spontaneous electric potentials in
strutures in reinforced concrete so that areas in which the
steel is prone to corrosion ? n be identified. The contained
dimensions and battery operation enable the instrument to
be used on site.
Consist of:
- electronic voltmeter with digital display
- adaptor plate
- two 15"electrode extensions
- surfactant reservoir with extensions
- test wire
- copper sulphate crystals
- anti-freeze
- concentrated surfactant solutions
- carrying case
Range Resolution
0-20 mv 0.01 mv
0-200 mv 0.1 mv
0-2v 1mv
0-200v 0.1v
Case dimensions: 47 x 20 x 37 (h)cm. Weight: 6.5 kg.
C 47-01 Copper sulphate crystals: 500 g
C 48 DEFORMETER - EXTENSOMETER
ASTM C 426 - BS 1881: 206
For measuring linear deformations on mortar, rock, concrete
specimens. The instrument comprises an lnvar bar which has
a head with a conic point at each end.
The point at one end is fixed whilst the one at the other end
can be slightly rotated around a perpendicular axis.
The rotational motion transmitted with a 1 :1 ratio to the dial
gauge with 5 mm travel (-2.5 +2.5).
The structure to be checked is prepared by gweing together
2 disks with marked centres.
Position at which, to glue the disks given by the gauge stick
that has fixed points at each end.
Variation of distance between the two disks is measured with
micro metric precision and shown on the instrument.
The equipment comprises the instrument, the gauge stick,
50 datum discs, 1 tube of adhesive.
Gauge length: 300 mm (standard).
Upon request other lengths (100 and 200mm) are also
available.
Dimensions: 350 x 200 x 100 (h) mm.
Weight: 3.2 kg.
Optional:
C 48-01 Pack of 100 datum discs
C 48-02 Special glue for discs
Related
Products