AGGREGATES AND SAND - IX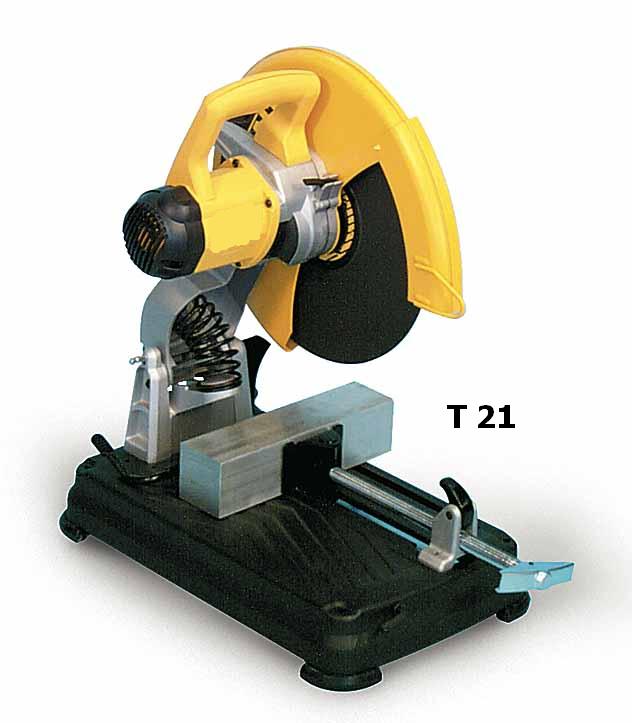 Category: AGGREGATES, ROCK AND SAND
SKU: AGGREGATES AND SAND
Product
Info
Description
Specification
T 21
Rock Specimen Cutting Machine
Electronic operated, bench type, suitable for cutting rock and hard stone. Supplied without accessories:
Blade size (max): 355mm diameter
Shear capacity: 120mm
Blade speed: 39000 rpm
Power: 220-240C, 50Hz, 1ph
Dimension: 580mm x 480mm x 400mm approx.
Weight: 39kg approx.
Accessories
T21/A
Diamond Cutting Blade size 350mm diameter.
T 22
Rock Shear Box Assembly
For determination the strength and slope stability of rock or cores.
The set complete with 2 horizontal rams in 2 differences opposite way, 1 vertical loading
ram, 2 load gauge and 2 hand pumps with connection to the shear box. The set
suitable to carry out test of rock that maximum size of 102mm diameter.
Dimension: 610mm x 255mm x 500mm approx.
Weight: 50kg approx.
T 23/A
Geological Hammer with pointed tip.
T 23/B
Geological Hammer with chisel edge.
Related
Products