AGGREGATES AND SAND - I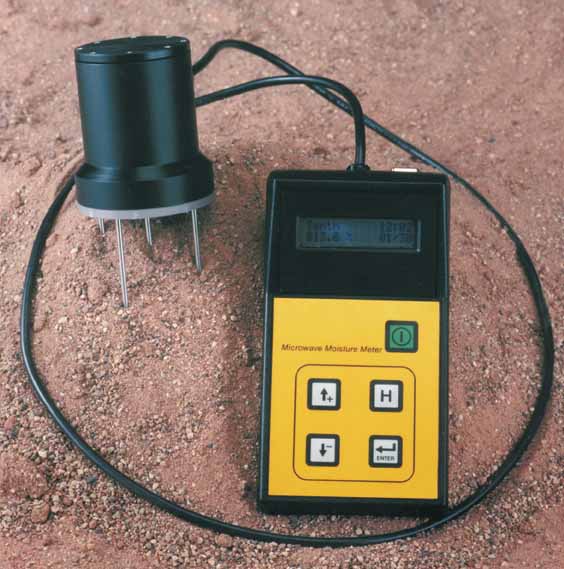 Category: AGGREGATES, ROCK AND SAND
SKU: AGGREGATES AND SAND
Product
Info
Description
Specification
MT 31
Digital Microwave Portable Moisture Meter
Fast, easy and accurate determines moisture content is sand, fine and coarse aggregates.
Measuring range from 0-20% " ±0.2% accuracy, memory over 150 readings and RS 232 data link.
MT 32
Halogen Infra-red Uniform Moisture
Determination Balance
160g x 0.001g resolution, tare up to 10g, selectable heat control, timer 0-60 minutes,
on/off switches the heater at the end of the drying which signaled by alarm moisture B
loss percentage and residual mass are read directly from the LED display scale and
RS 232 serial port for PC and printer.
ASTM C 70
MT 33
Chapman Flask
For site determination of the amount of surface moisture in fine aggregates,
graduated 200ml between the two bulbs and from 375 up to 450ml above
second bulb.
MT 34
Glass Dessicator
Non-vacuum type 240mm diameter consist of perforated porcelain plate

MT 34-01
Glass Dessicator non-vacuum type 300mm diameter consist of perforated porcelain
plate

MT 34-02
Silica gel, pack of 1kg

MT 35
Glass Dessicator vacuum type 240mm diameter consist of perforated porcelain plate

MT 35-01
Glass Dessicator vacuum type 300mm diameter consist of perforated porcelain plate
MT 36
Warm air dryer to dry soil and aggregates specimens
MT 36-01
Hot plates 180mm diameter consist of thermogulator
Power- 240V, 50hz, 1ph

MT 36-02
Paraffin wax, pack of 5kg
Related
Products